FRONT CATALOG
Better Archives For your Newsletter or Podcast
Autopublish a beautiful searchable database of all your work and make it easy for subscribers to find the gold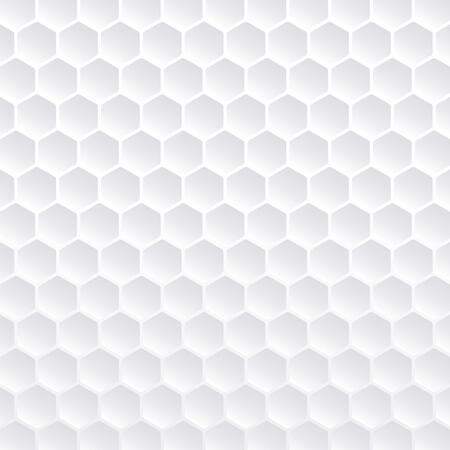 Beautifully simple
Your archive is imported, split into small units of content, keyword indexed and delivered as a beautiful searchable database. You can embed it straight into your site with 2 lines of code.
Sweet SEO Juice
Create keyword pages for all your top keywords and get ranked. Auto generate thumbnails to links to give the pages more interest and context.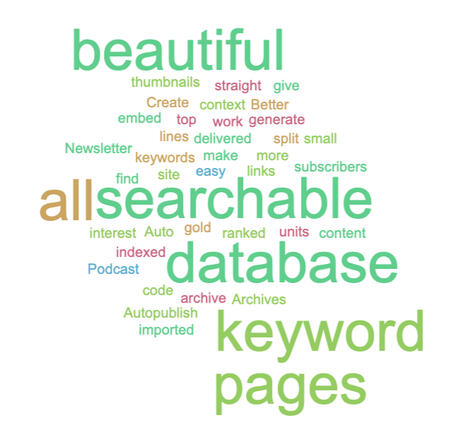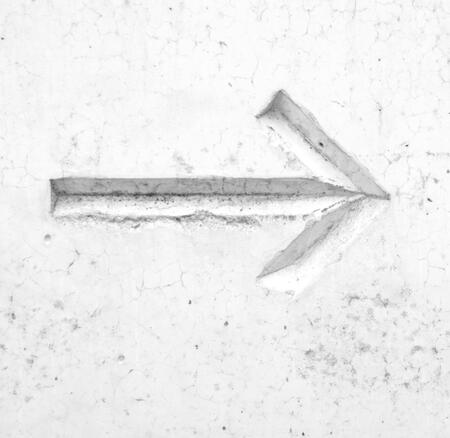 Subscriber Candy
Looking for a way to add value for paying subscribers? Add it to your members area and help them discover all the goodness you've created.
Super Connected
You can point at the source that works for you. Your Wordpress site, Mailchimp, Substack, Medium. Once it's connected new content is automatically added!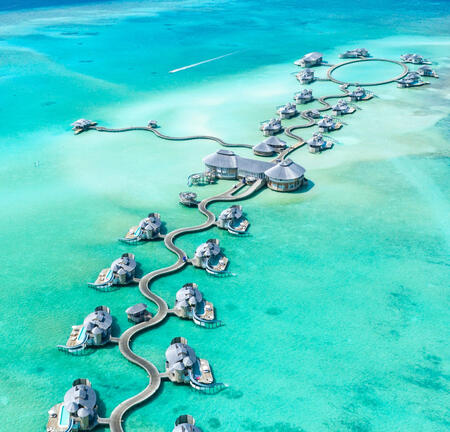 Beta Coming Soon
If you're interested in finding out when we launch, pop in your email and you'll be the first to know.
© Twilik Ltd. All rights reserved.